P.E. Noire
Comments
Log in with itch.io to leave a comment.
So fucking good! I want a full game with this style and narrative. <3
Thank you so much for playing it!!! Loved the voice acting haha

Happy you enjoyed it and would love to see more added to this game it's a really fun world that can be developed further.
Utterly charming game. Very cleverly written. I could play a much longer game like this.

Amazing game! I loved the art and the UI was very sleek as well! The writing was terrific too and gave me a good laugh. I hope you make more games like these!
I WANT A DOWNLOAD

that cheat console's pretty nifty
Added one! Hopefully it works for you!

Um I can't figure out how to open the game...
Just extract the contents of the zip to a folder and then open up the index.html file!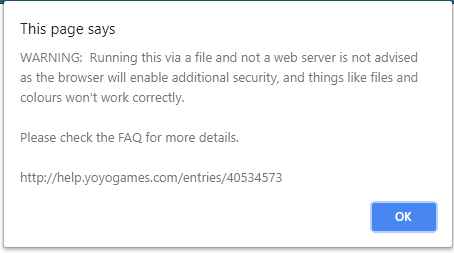 It keeps giving me this message... Will I have to follow the steps on the page and download an application or is there an easier way? Thanks!
This is the best thing I've played all year.........!!!!!!!!! It's SO FUNNY ✨✨✨ I love it so much!!!